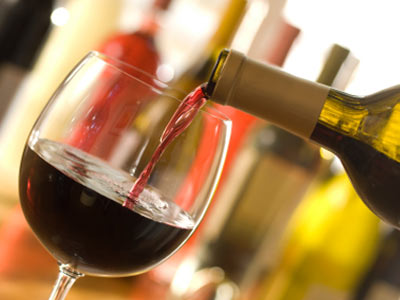 Irish restaurants, retailers, distributors, journalists and people in the food and wine industry are kindly invited to the next
ITALIAN FOOD & WINE FAIR
with Italian food & wine producers showcasing their products
On the 27th of February 2014 from 10.00am to 5.00pm in the permises of Pinocchio Restaurant, in Ranelagh.

We will host Italian producers coming from different regions to present the best of the Italian food & wine culture.
At this event you will be able to sample:
pasta, sauces and oils from Umbria,

Parma ham and cheese,

oils and wines from Sicily,

wines from Calabria,

oils from Molise,

wines from Emilia Romagna,

jams and sauces from Campania,

wines from Abruzzo,

wines from the Sannio area,

wines from Piedimont
… and much more.
T h i s    i s    n o t    a l l
Each attendee will have the opportunity to win magnificent prizes!!!
Looking forward to hearing from you!
Have a look at the pictures of our last events >
Please, confirm your attendance at:
 info@fibiltd.com  –  info@flavourofitaly.net  –  00353.(0)1.4608800
FLAVOUR OF ITALY GROUP & FIBI TEAM