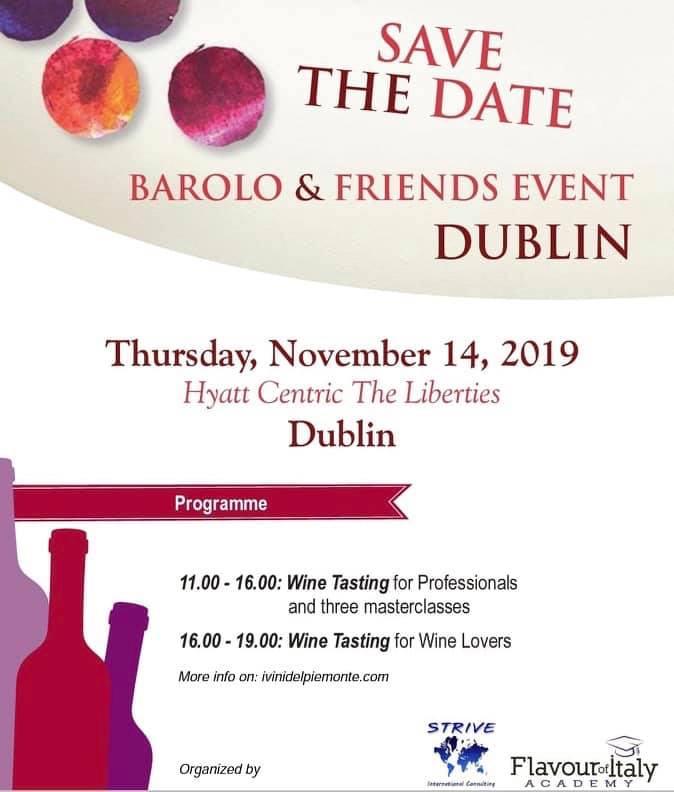 Barolo and Friends is the first event in Ireland focused on high quality wines from Piemonte. About 15 selected italian wineries will be in Dublin to showcase over 150 of their top wines among which Barolo, Barbera, Barbaresco, Dolcetto d'Alba, Nebbiolo, Langhe, Roero, Dogliani, Grignolino, Spumante Metodo Classico, Moscato d'Asti.
Barolo & Friends Event is a format of Consorzio dei Vini del Piemonte based on the link between wine and territory, which brings wineries from Piemonte in some of the main European cities, considered strategic for the Piedmontese wine market, to showcase Barolo and other excellent wines from Piedmont through professional trade workshops, tastings open to the public and in-depth master classes led by highly experienced story tellers. During last years the Barolo & Friends Event took place in Copenhagen, Aarhus, Zurich, Geneva, Bern, Basel, Morges, Brussels, Warsaw, Oslo, Trondheim, Bergen, Helsinki, Tallinn, Hamburg and Berlin.
Barolo & Friends Event is organized in Ireland by Consorzio Vini del Piemonte in partnership with Strive International and Flavour of Italy Group.
WALK AROUND TASTING
(ONLY FOR WINE PROFESSIONALS)
FREE Entry Ticket

Entry 11am to 4pm
Wine Tasting


Light Lunch

Official Catalogue

Wine Tasting Masterclass
WALK AROUND TASTING 
Entry Ticket 20€  + VAT

Entry 4pm to 7pm 

Wine Tasting

Light Lunch

Official Catalogue

1 wine glass with logo to take home

1 wine glass holder with logo
EXHIBITORS
VENUE
Barolo & Friends Ireland will take place at the Hyatt Centric The Liberties Dublin , Dean Street, The Liberties, Dublin 8.
Situated in the charming Liberties Village, Hyatt Centric Dublin is a contemporary luxury hotel which promises productive meetings.
The event will be hosted in the "The Tanners, Weavers and Distillers Suite" .

*The hotel is entirely accessible to people with disabilities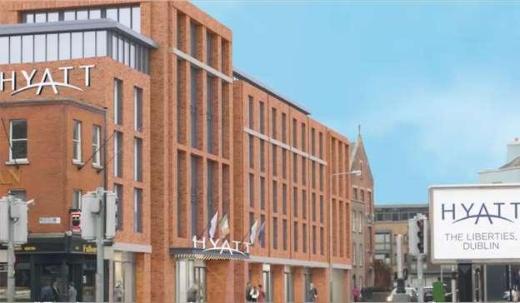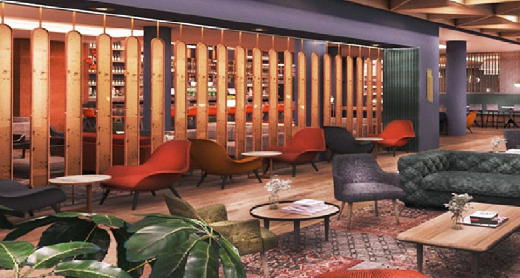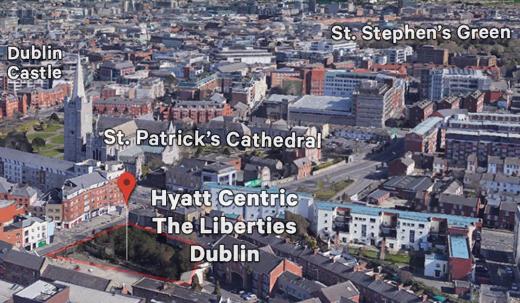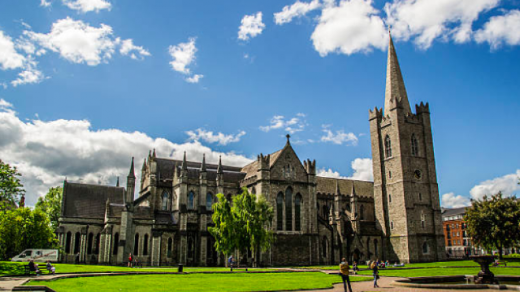 Parking: the hotel offers a valet parking available onsite.
Public Transit: The Aircoach runs a shuttle service from Dublin airport to Dublin City. The stop nearest the hotel is Trinity College, a 7 minute walk or a short taxi ride.
How to reach the venue: Hyatt Centric The Liberties Dublin is located in Dublin City Centre only few steps from St Patrick's Cathedral and Christchurch.
VISITORS
Winelovers: Entrance from 4pm to 7pm (for visitors ages 18 and up) 
Trade: Entrance from 11am to 4pm (only to +18 trade operators)

Remember: IT'S NEVER SAFE TO DRINK AND DRIVE !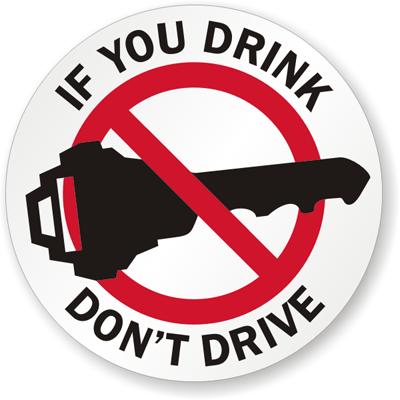 INFORMATIONS
Do you need further information about the event?