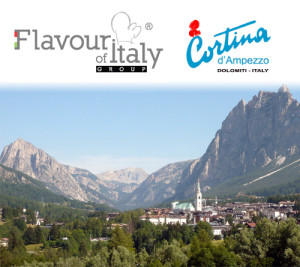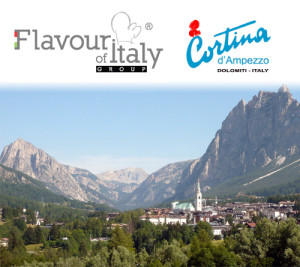 The Flavour of Italy Group hosted a very exclusive event on Monday night organized by the Tourism Office of Cortina d'Ampezzo.
The special venue for the occasion was Pinocchio Restaurant in Ranelagh.
Some of the most important travel operators and travel journalists of the country attended the event.
The chefs of Pinocchio restaurant designed a unique menu for the occasion, a 4-course meal with delicious references to the local cuisine of Cortina D'Ampezzo: the Italian culinary tradition met some great Irish ingredients like venison and wood pigeon.
The night was a great success and allowed to present Cortina d'Ampezzo to the Irish market for the very first time. During the event there was a presentation of Cortina d'Ampezzo that is exclusively positioned in the heart of the magnificent UNESCO World Natural Heritage Dolomites. Many prices were given including a stay for 2 in Cortina for the winter and one for the summer.
Once again the Flavour of Italy Group marked its leading position in promoting Italian culture in Ireland.
Cortina D'Ampezzo event photogallery
 Contact us for your parties and special events >