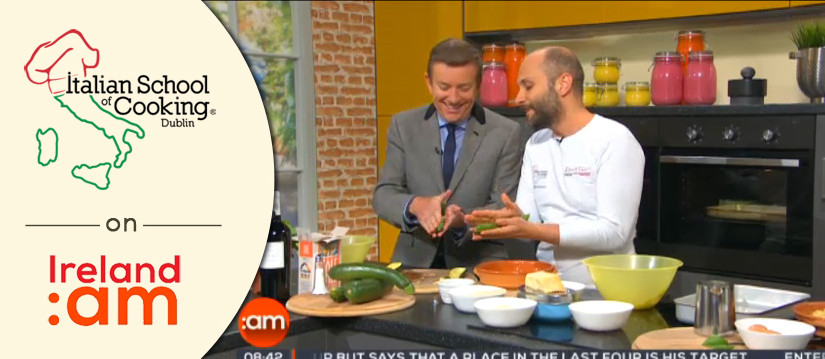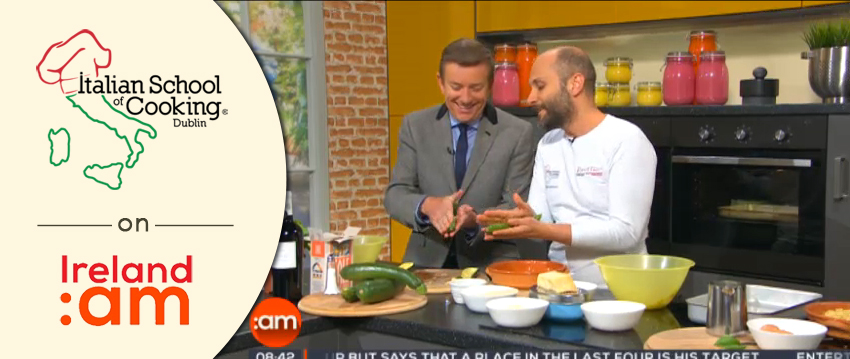 Follow us on Ireland Am to see how easy it is to learn the best Italian recipes: today stuffed baked Courgettes.
 You can come with your family and friends or organize a special Team building event here at the School: cooking together is a great way to bond before enjoying the fantastic meal you prepared.
                                        

Come to Pinocchio for your special meal, we will look after you.
BOOK NOW:
CALL US: 01 4970111 or WRITE US: info@flavorurofitaly.net