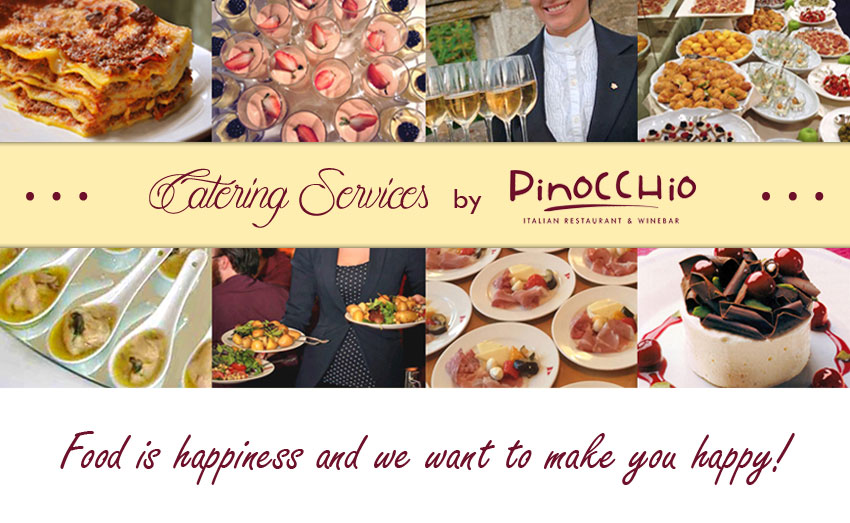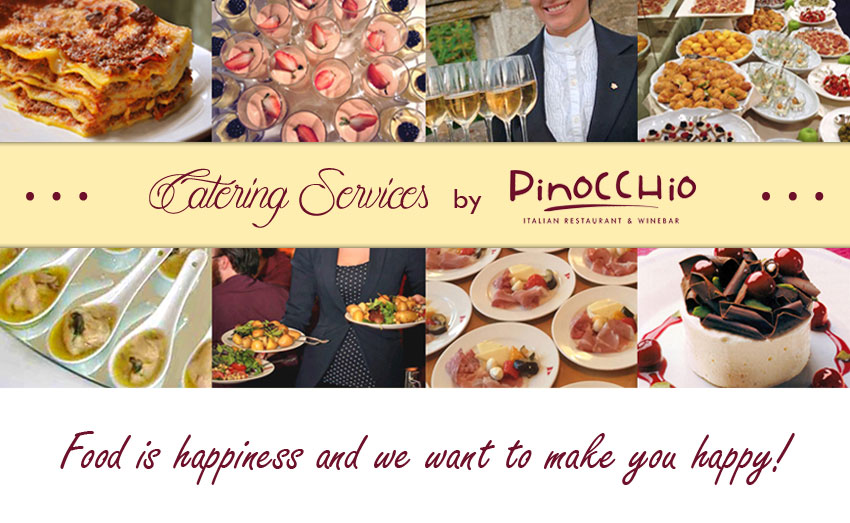 Whatever event you are planning to have, let us make it extratasty with the food that our chefs will prepare for you.
We cater for any event from birthday parties to big Company meetings.
We use only the freshest ingredients to make yummy healthy food according to the purest Italian tradition.
We will promptly deliver it to you from finger-food to formal dinners.
Sit down and relax: we are looking after the rest.
For booking or more info contact us:   01 460 8800   |   Email us