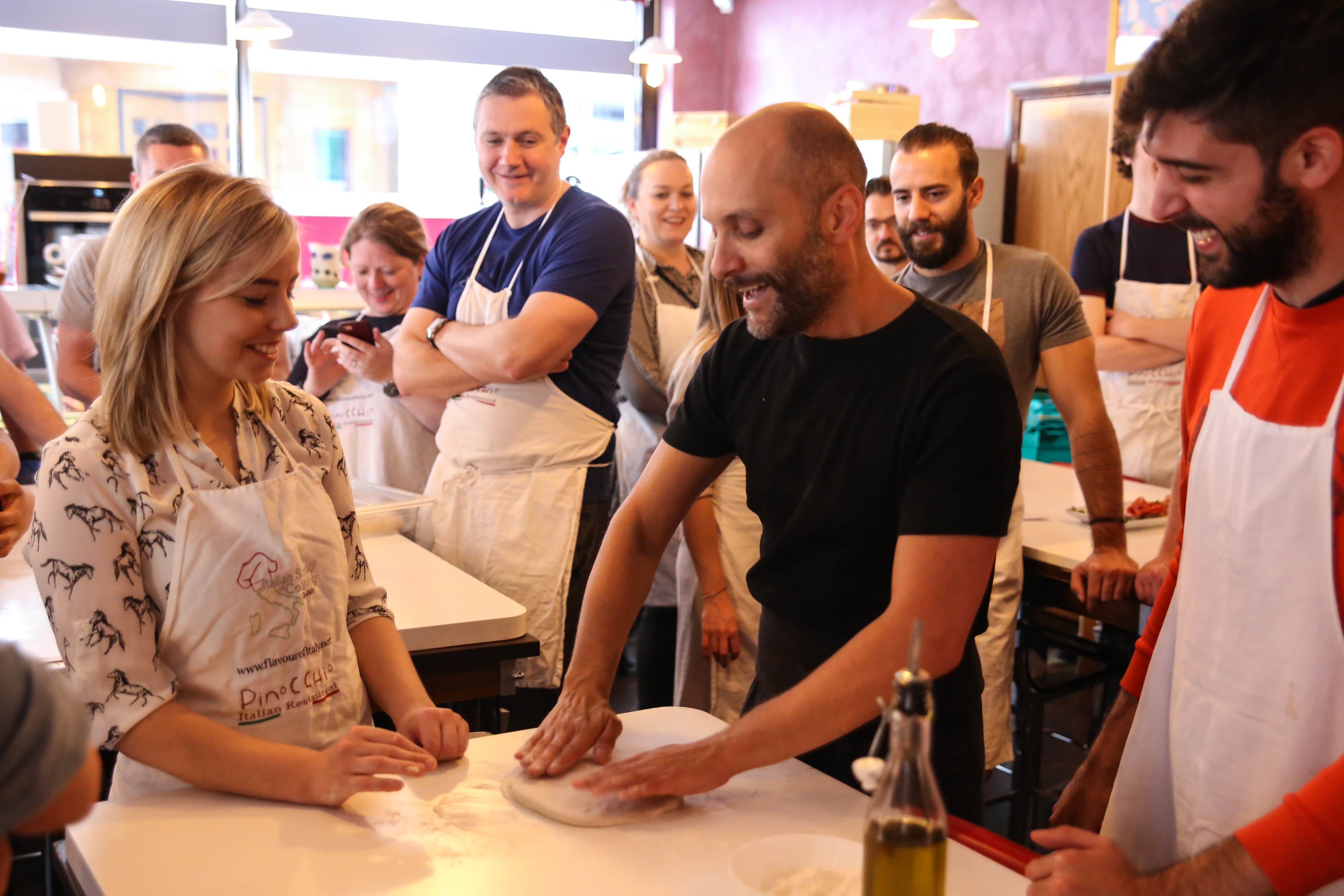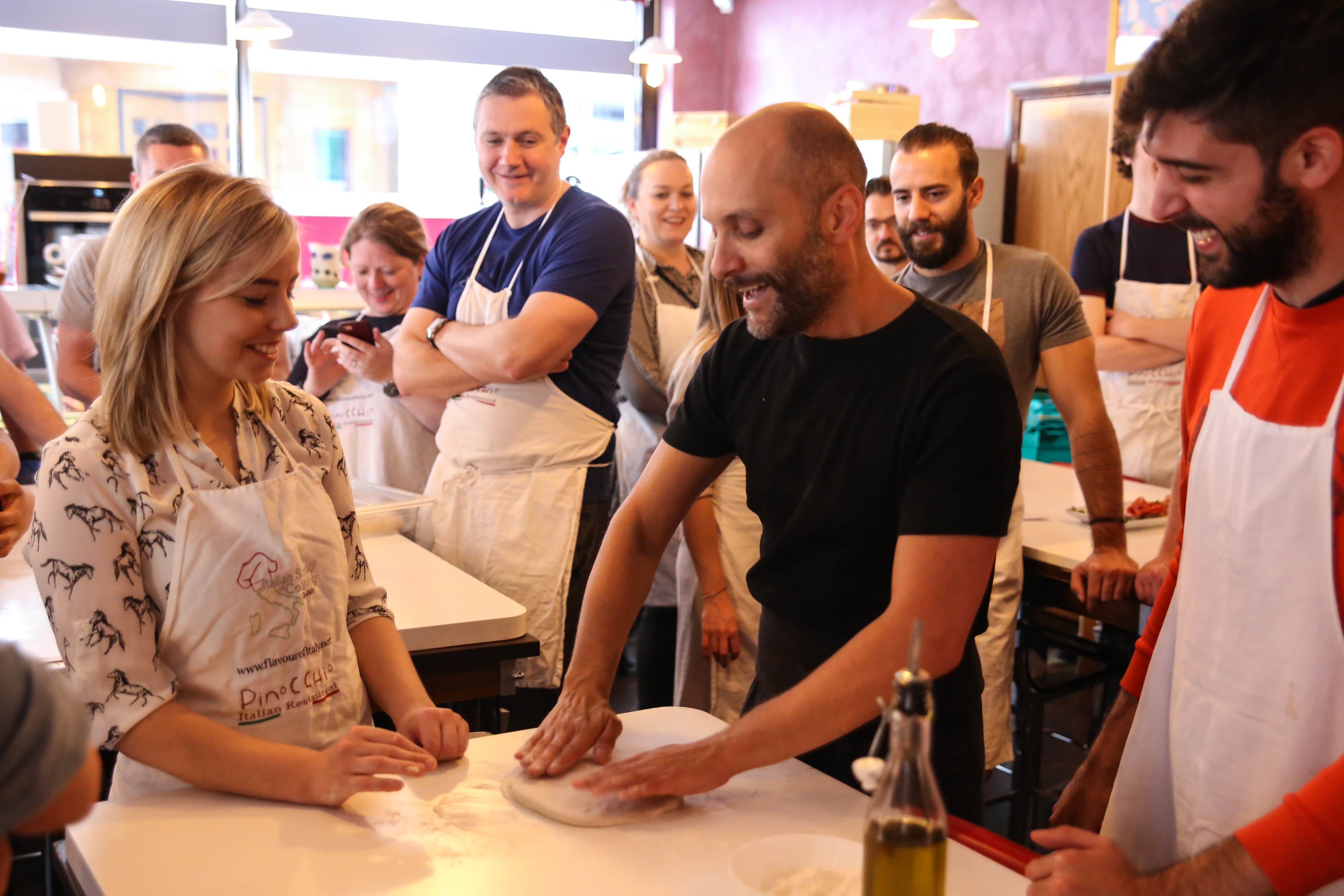 Some of the best recommendations you can get as a business are from big travel agencies as they send countless people on vacations around the world every day, and you know that they are dedicated to making sure that their customers have some of the best experiences out there.
When Flight Network, a leading global travel agency, recently shared a blog post about the very best places to have an excellent meal in Dublin, we were very pleased to see that we were featured as one of the best places to eat while spending a vacation in beautiful Dublin.
Here is what Flight Network said about us:
"If you're in for a little different Italian dining experience then try Pinocchio Restaurant in Temple Bar. Here you will find authentic Italian food with a twist of creativity and style but they also offer a real Italian cooking experience where you will be cooking together and can learn some great Italian cooking traditions. Who wouldn't want to learn how to make delicious fresh pasta, pizza and Italian cakes? So go awaken the Italian in you!"
Here the whole blog post "72 Hours of The Very Best Eats in Dublin"
At Pinocchio Temple Bar we serve all our food with passion, and we give everyone visiting Dublin the delicious authentic flavours of Italy right in the very heart of Dublin. Our food it served with top ingredients and our wine bar is fully stocked. We promise, just like Flight Network, Pinocchio will be an excellent stop on your Dublin holiday!