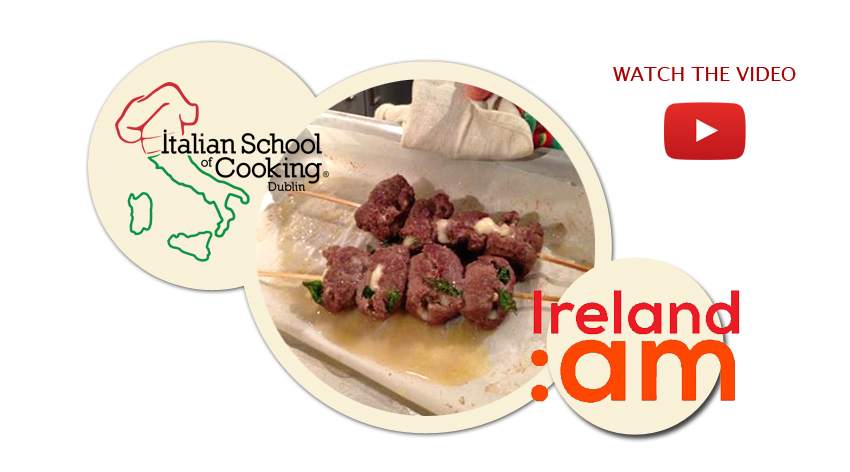 Have a look at us cooking on Ireland AM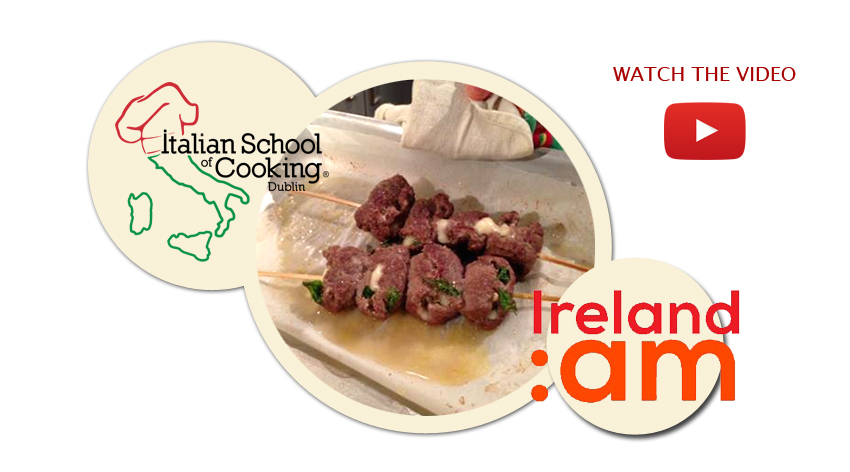 Saturday 4th of October Ireland and Italy will play together for the RUGBY WORLD CUP.
Pinocchio Restaurant in Ranelagh is the ideal location to enjoy the third half of the match as it is the spot where the Irish and Italian cultures meet to celebrate each other.
You will love the experience: a special menu has been created for the occasion with traditional Italian recipes revisited using the best Irish products!
Enjoy a great day of sport with the best Italian food in town.
Contact us for booking: