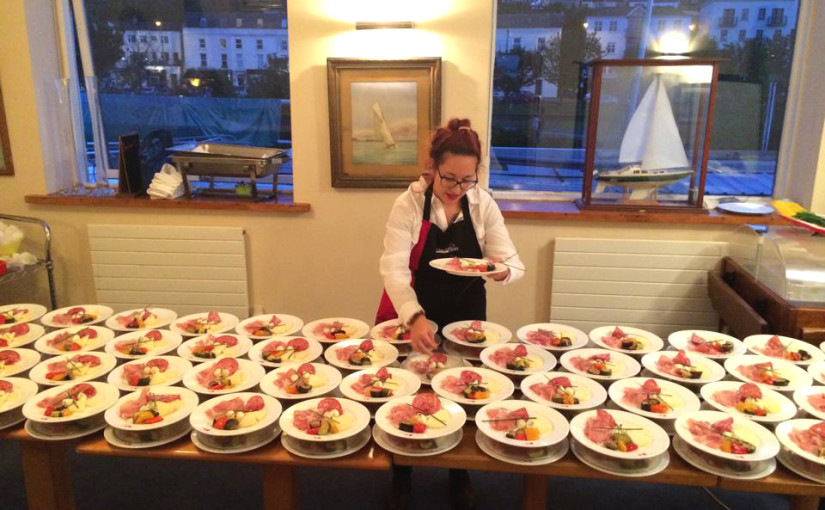 Tell us what you like and we will make it happen!
Have a look to the photo gallery below to have a taste.
For more information visit our website www.flavourofitaly.net 
or contact us:   tel. +353 (0)1 460 8800   –   email: info@flavourofitaly.net
Our Catering division offers a wide range of outdoor catering and banqueting services:
Corporate events
Special occasions
Private events
Weddings
Lunch/brunch/dinner
Gala dinner
Buffet
Office platters
Italian bar
Chef at home
Cookery party at home
Taste, research, quality, presentation and experience are the main areas of interest within our catering division. Particular attention is always given to the quality of the service offered and to the choice of menu.