OUR BUSINESS
The Flavour of Italy Group was founded in 2005 by two Italian entrepreneurs: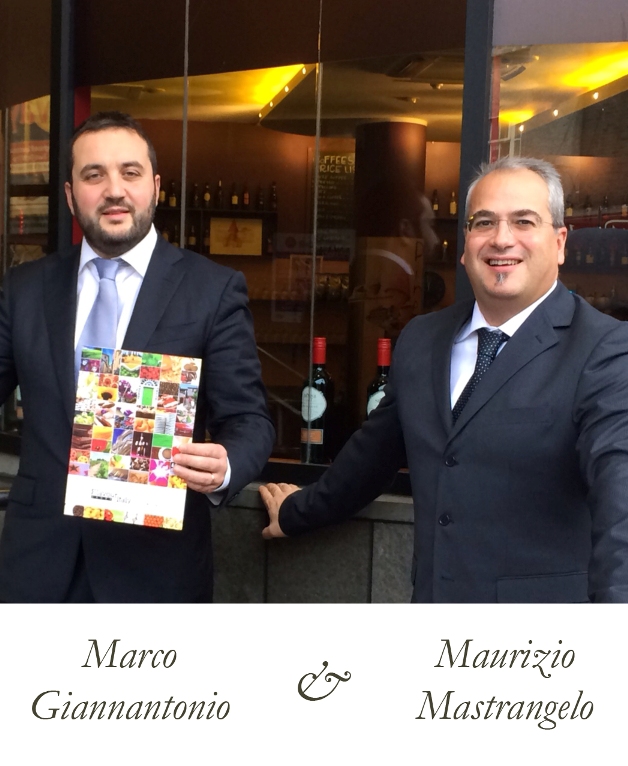 Maurizio Mastrangelo and Marco Giannantonio
and since then it has been operating combining tradition and innovation and promoting the culture of Italian food and wine in Ireland.
The success of the Group comes from various factors that determine its strength and value and that represent important distinctive features on the market:

· constant research for quality products
· authentic Italian cuisine
· special welcome for each of our guests
MaurizIo and Marco were able to reach high goals thanks to their passion and enthusiasm.
The Flavour of Italy Group received prestigious awards and prizes from the Irish and Italian authorities.