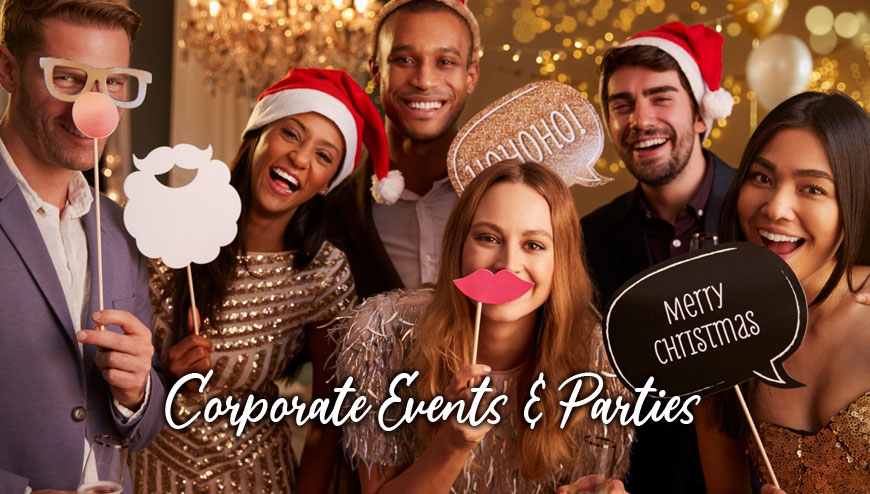 Come with your team and friends for a PARTY to remember!
Taste our delicious Italian food & drink our great Italian Wines.
We are in TEMPLE BAR.
We can arrange for you a wide range of special events such as:
Business meetings
Breakfast meeting / lunch / dinner
Corporate events
* Christmas parties *
Sales meetings
Birthday parties
Leaving parties
Cocktail parties
Cookery events (in Temple Bar)
Promotional events
Products launches
Food and wine exibition
Wine tasting and tasting menu
Our venues are equipped for Music and Video and we also can provide Live Music and Live Dj set!
FACILITIES: music, Internet WI-FI, wheelchair access.

 We can even organize your event to your home, office or favourite venue.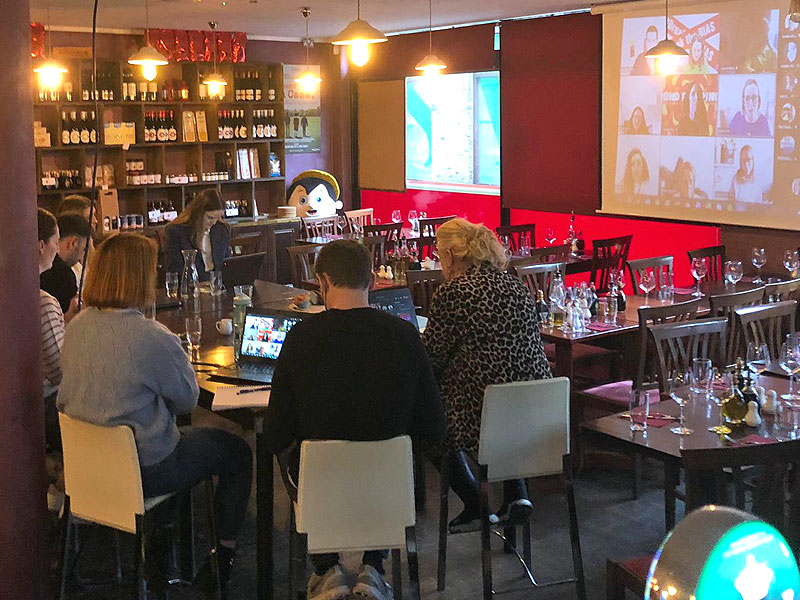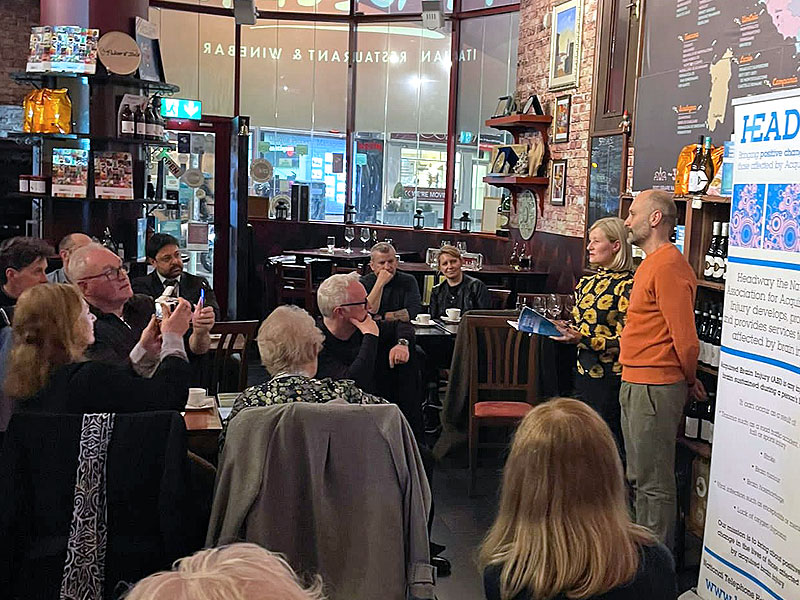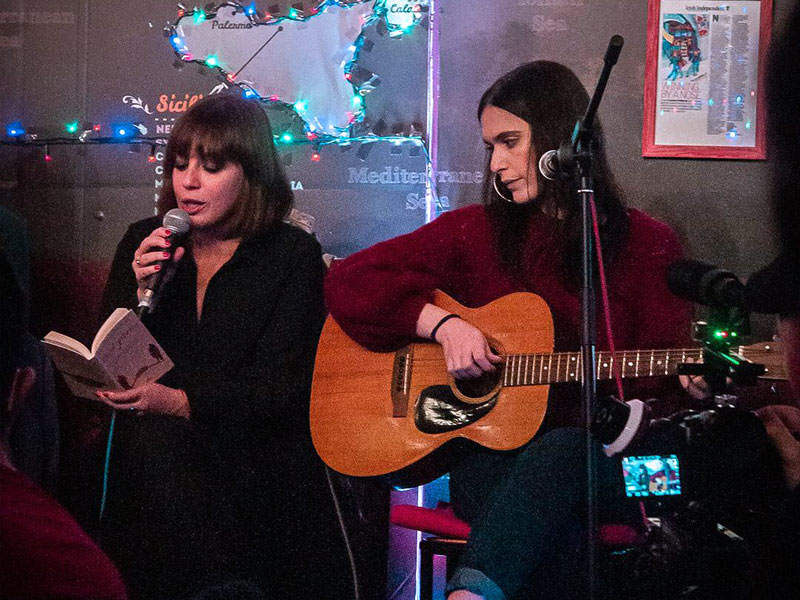 Contact us to get more info or for reservations: +353 (0)1.6719524 |   Write us
Come and visit us: 1 Pudding Row, Essex Street West, Temple Bar | Dublin 2 (IRELAND)
OPENING HOURS
 Mon., Tue., Wed., Thu. 4pm - 22pm | Fri. 4pm - 22:30pm
Sat. 1pm - 22:30pm | Sun. 1pm - 22pm