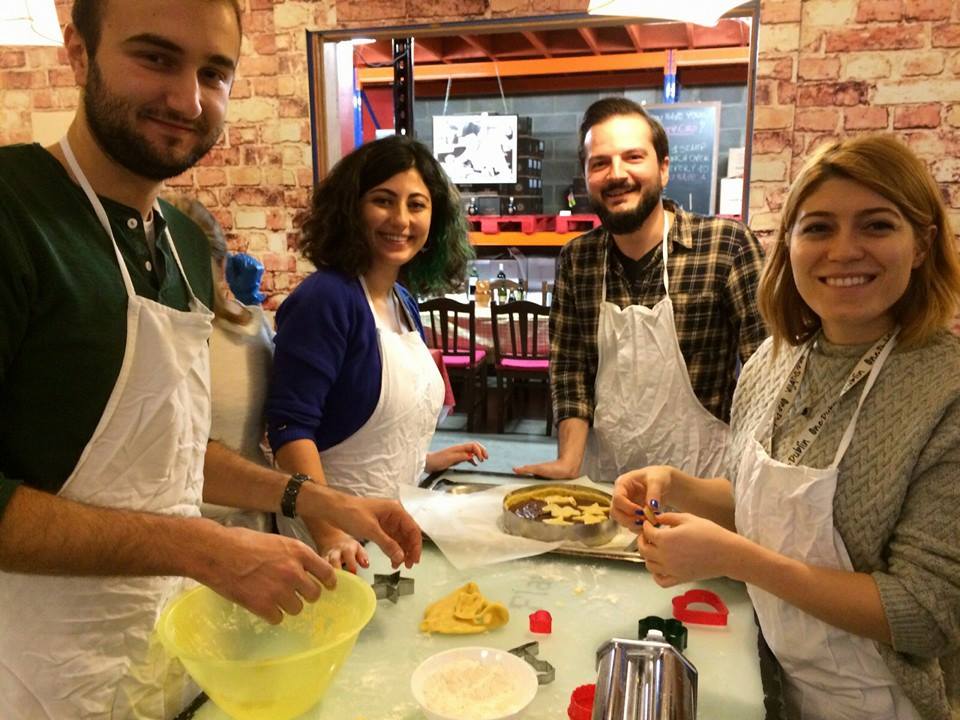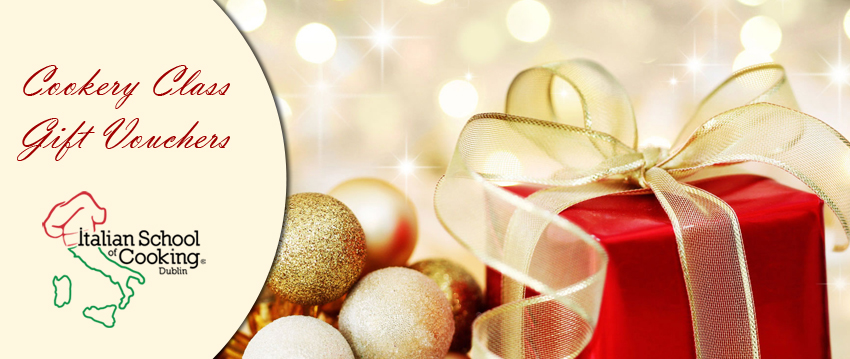 Everyone is happy at the school!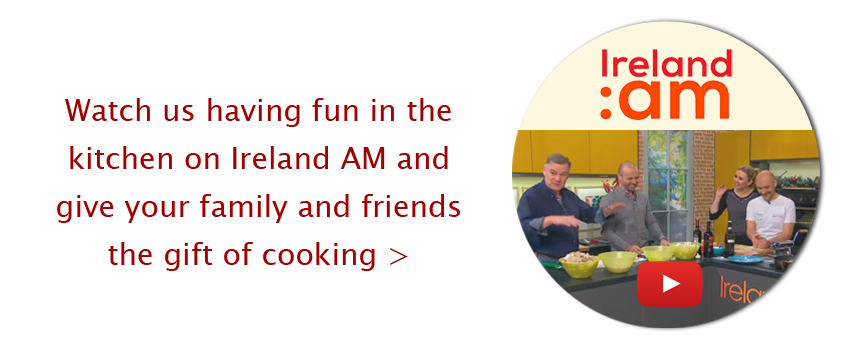 Prepare with us Christmas "ravioli".
_____________
Why is everyone so happy at the School?
It's because of our fantastic offer
Let us treat you with an unprecedented offer:
3 people €99 (save €96!)
5 people €150 (save €175!)
10 people €280 (save €370!)
Yes that's right you can purchase avail of these fantastic offer right now.
The vouchers are valid for one year.
You can contact us to devise a course plan for you to cover different Italian dishes and menus.
Or you can have a different day out with your family and friends.