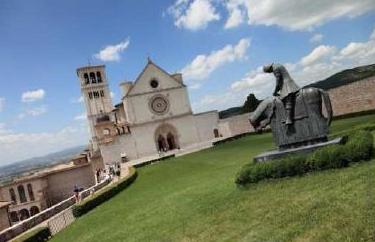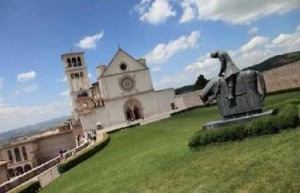 1 – HISTORY AND CULTURE
Situated at a natural cross road between East, West, North and South, Umbria was the meeting point of extremely different cultures. The consequence of such a variety is the incredibly rich historic and artistic heritage we can admire today, ranging from the ancient Etruscan-Roman age to the Middle Ages till the modern times.
2- NATURE AND PARKS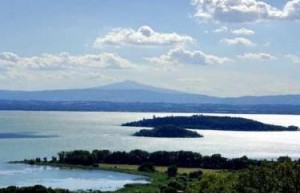 Umbria is famous worldwide as "the green heart of Italy". The Umbrian landscape is typically green, with many rivers, the fascinating Trasimeno Lake, the majestic Marmore waterfalls and seven protected National Parks.
3 – SPIRITUAL UMBRIA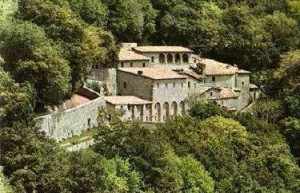 Umbria is the spiritual land par excellence: one of the most popular pilgrim and traveller destinations, Umbria is the birthplace of very important Saints, such as Francesco from Assisi, Benedetto from Norcia, and Rita from Cascia. It is permeated by a peaceful and contemplative atmosphere – deeply-rooted in the Umbrian attitude – which goes even beyond religion, to culminate in a spiritual and peaceful approach to nature.
4 – EVENTS AND FESTIVALS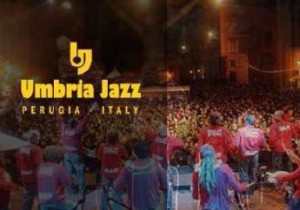 Being a tiny region, Umbria is surprising for its lively cultural scene. In July, Perugia turns into one of the most spectacular music stages in Europe, with artists performing at any corner of the city centre who will delight anyone who is fond of jazz. The Festival dei Due Mondi in Spoleto boasts more than 50 years of theatre, dance, opera, concerts, and art exhibitions; Eurochocolate festival in Perugia celebrates every year the sweet Umbrian chocolate tradition and in the summertime every small town or village is liven up by different gastronomic theme festivals (named "Sagre") to enjoy the typical products in a social atmosphere.
5 – FOOD & WINE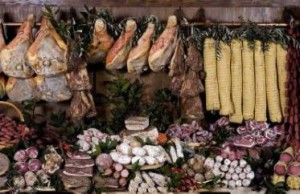 The Umbrian cuisine is almost like its people, plain and genuine. It offers the precious and worldwide famous olive oil, delicious wines and truffles, cheese, salami and sausages, typical cakes.
6 – CRAFTMANSHIP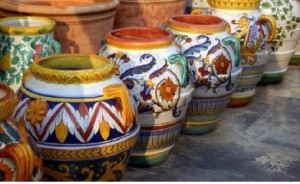 Since the Middle Ages, the streets of every Umbrian town and village have been bordered by countless Workshops. Umbria has preserved today styles, ancient techniques, and the Umbrian craft tradition like the production of ceramics, wrough iron, gold and textiles.
7- MEDIEVAL TOWNS AND VILLAGES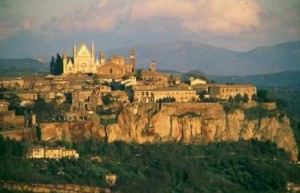 Umbria's beauty is the result of the marriage of astonishing natural views and charming hilltop villages. Such picturesque medieval villages constitute a unique and valuable heritage: the visitor will be delighted to discover a place where time seems to have stopped. Umbria has over 100 such jewels of art and history