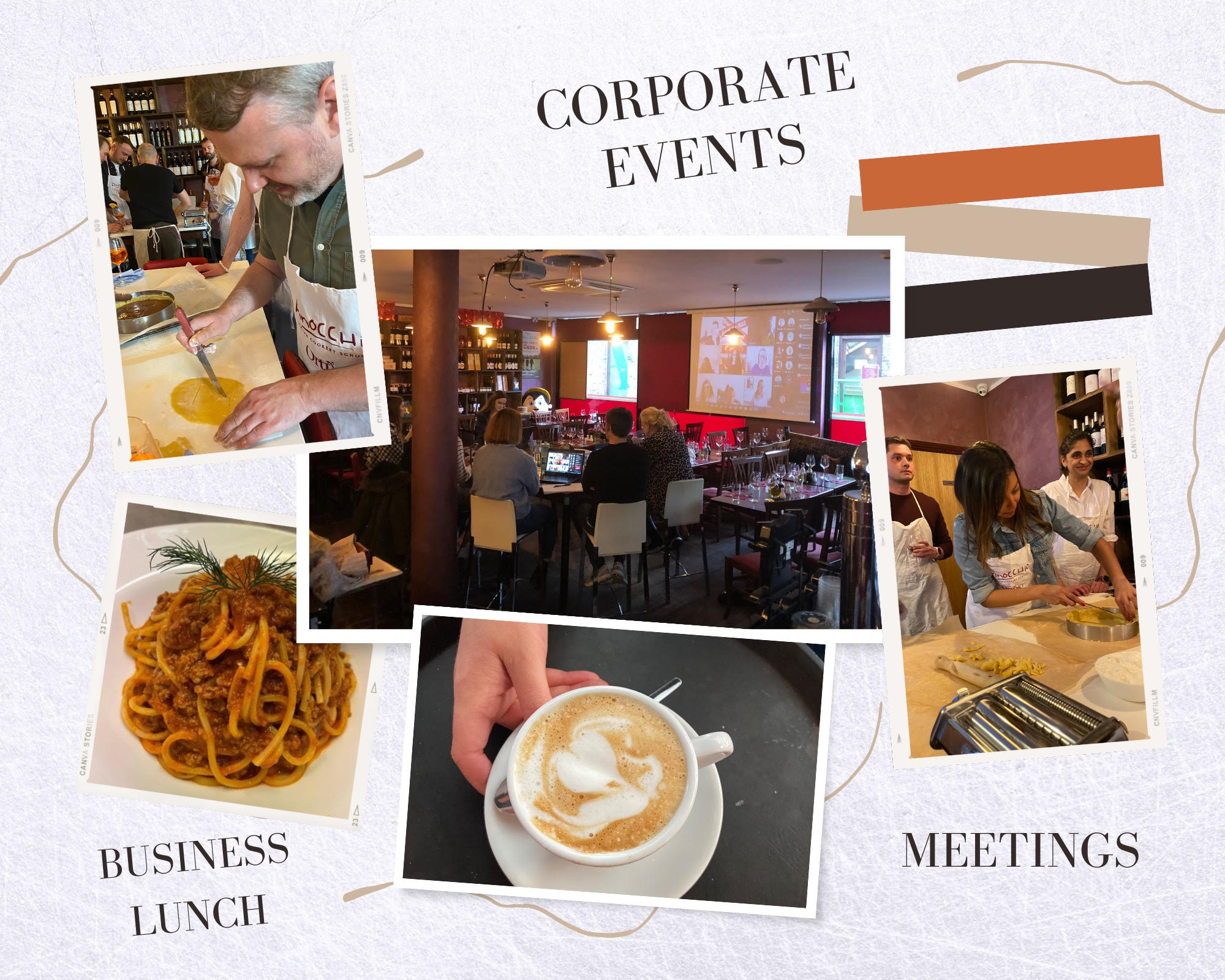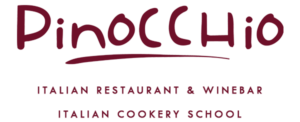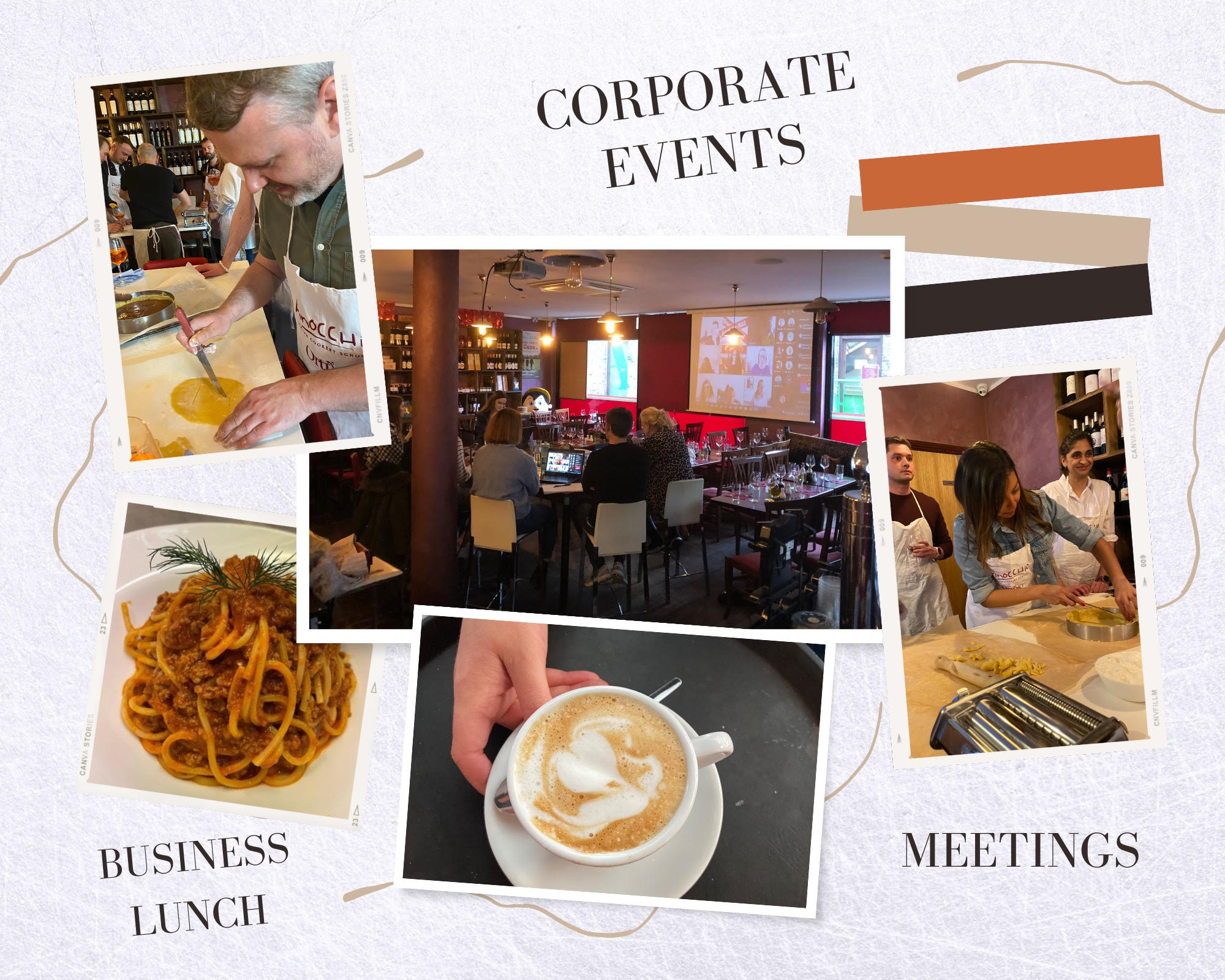 Looking for a different venue for your corporate MEETINGS? 💻
Or maybe somewhere you can hold COMPANY EVENTS or DINNERS with colleagues? 🍕🍾
Pinocchio Restaurant is the answer ✔️
We have all the equipment you might need!
You can have breakfast, brunch, lunch or dinner.
You choose, we take care of it.
You will have the restaurant all to yourself plus we can prepare amazing food for you
Or even better, you can do it yourself with our FUN TEAM BUILDINGS at Pinocchio Cookery School: you can prepare a vast selection of Italian dishes and eat what you cooked!
For booking or more info contact us:
 01 460 8800   |   Email us