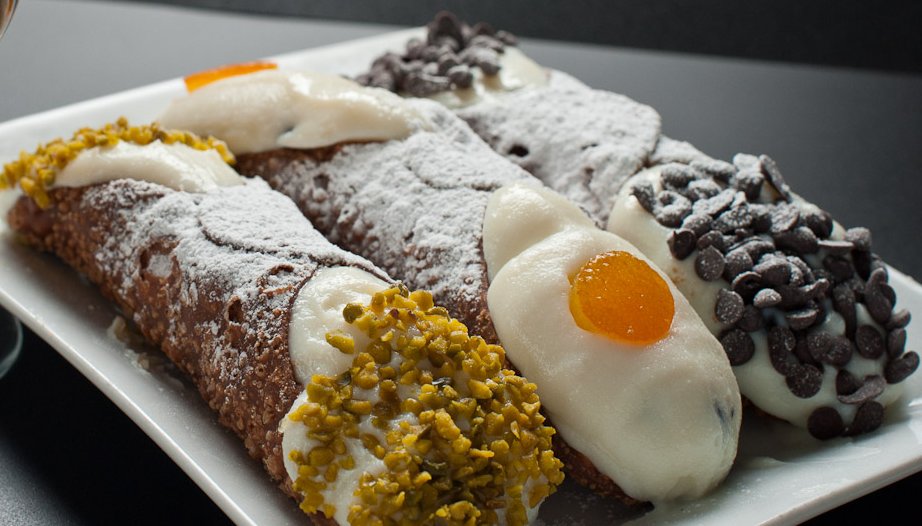 CANNOLO is a Sicilian pastry consisting of a crisp pastry tube filled with sweetened ricotta. The ricotta filling is sometimes sprinkled with crushed pistachios, chopped candied citron or orange peel, or semi-sweet chocolate chips.
Similar to Etna, the symbol of Sicily, with its stark and irregular appearance, the shell of the cannolo also has an unevenness derived from the cooking stage.
Try it and then you can't do without it anymore.
If you love Sicily have a look at our tour PALERMO & WEST SICILIA – 7 NIGHT GOURMET TOUR it could be perfect for your next italian holiday.