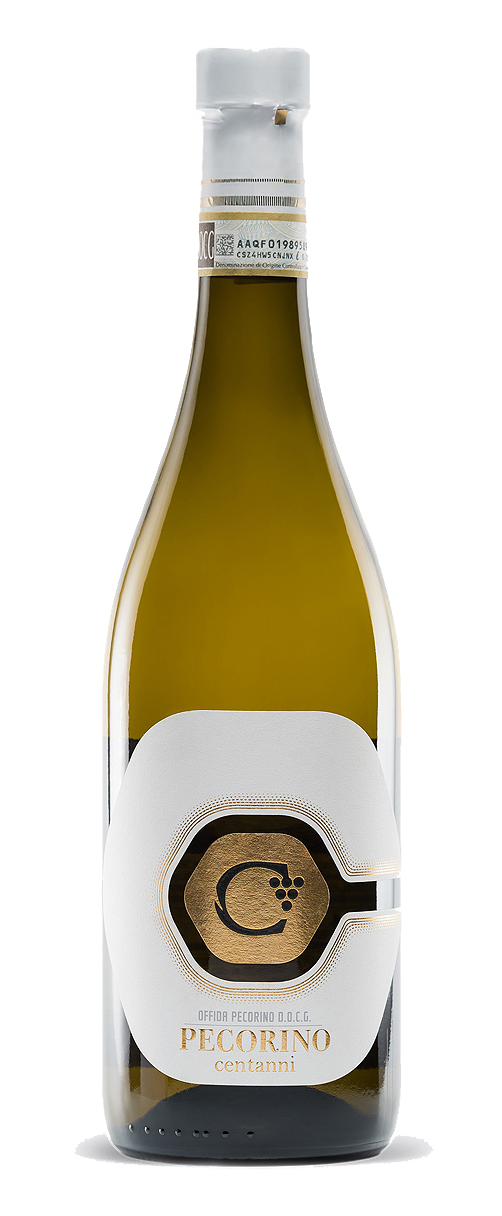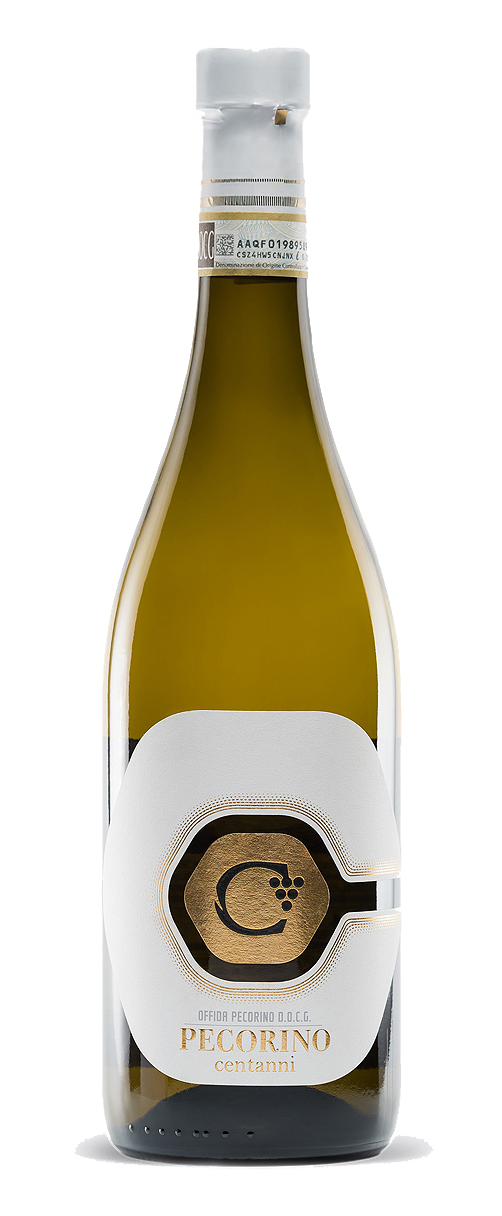 This wine is produced in Marche region and is made with 100% Pecorino grapes.
The use of the glass stopper allows a reduction of the use of sulphites. The result: an absolutely genuine and natural wine that preserves all the characteristics over time.
Colour straw yellow with greenish reflections, at the nose is an explosion of citrus, grapefruit and cedar and hints of white flowers, on the palate, fresh, very mineral and citrus, persistent..
Pairings: fresh cheese, white meat, fish.
To have a taste or buy it come to Pinocchio in Ranelagh or Temple Bar or to our Shop.
To know more about the Italian region where Pecorino Offida wine come from have a look at our tour:
MARCHE AND ADRIATIC COAST – 7 NIGHT GOURMET TOUR